Intro Copy
Beyond a menu of individual services, OpenSquare offers Integrated Project Delivery to optimize your investment.
We help you establish an overall furniture strategy based on your corporate goals, regardless of your furniture manufacturer. OpenSquare then develops and documents standards and guidelines for your workplace.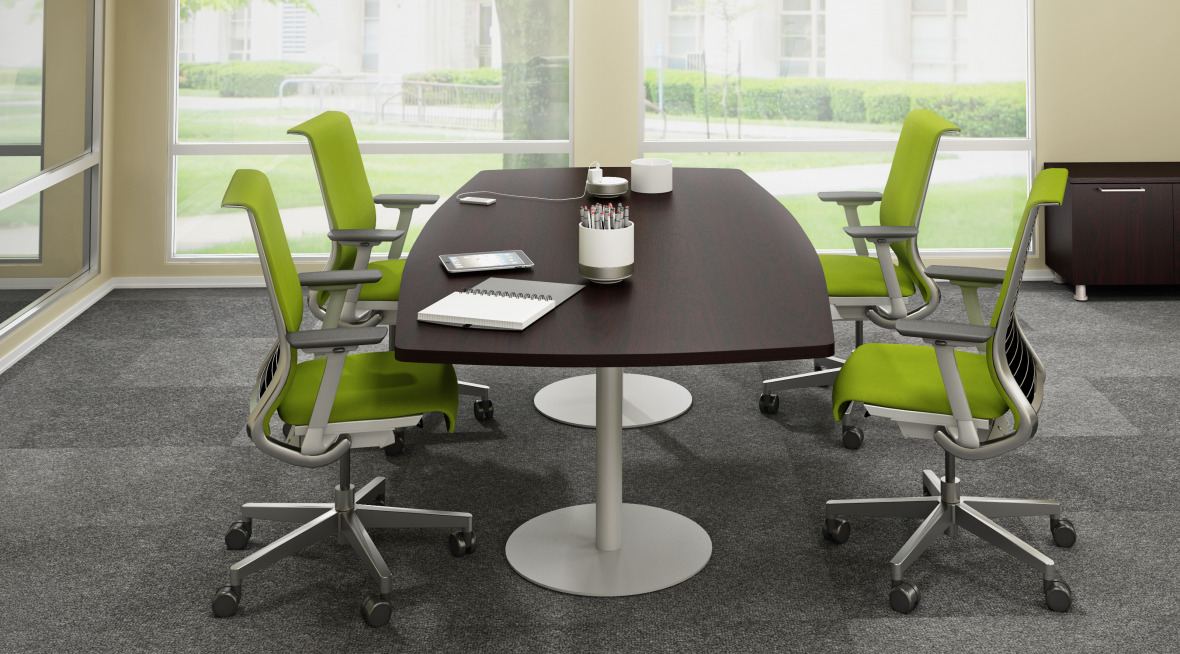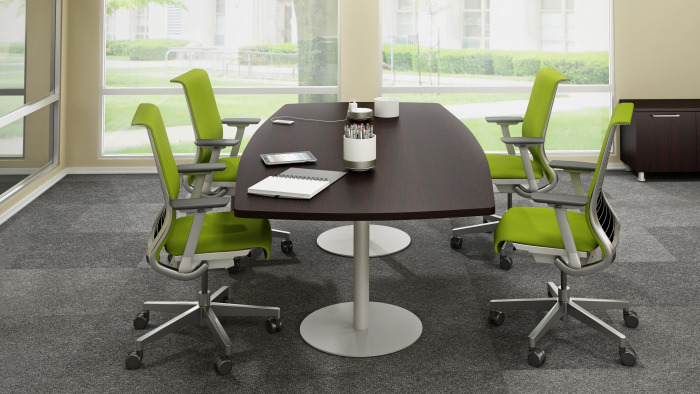 From early project planning through project closeout and ongoing maintenance, Integrated Project Delivery provides complete logistics and an expert team dedicated to your project.
Copy v.2
We manage specification, procurement, new installation, reconfiguration, moves/adds/changes (MAC), relocation, warehouse management, site decommissioning and product disposition.
Throughout these activities our team provides:
A single point of contact and accountability for furniture project deliverables
Furniture project timeline management, synchronized with a master construction schedule
ROM development for planning and fiscal management
Furniture inventory analysis for utilization planning
Budget-to-actual reporting
Performance measurement and reporting